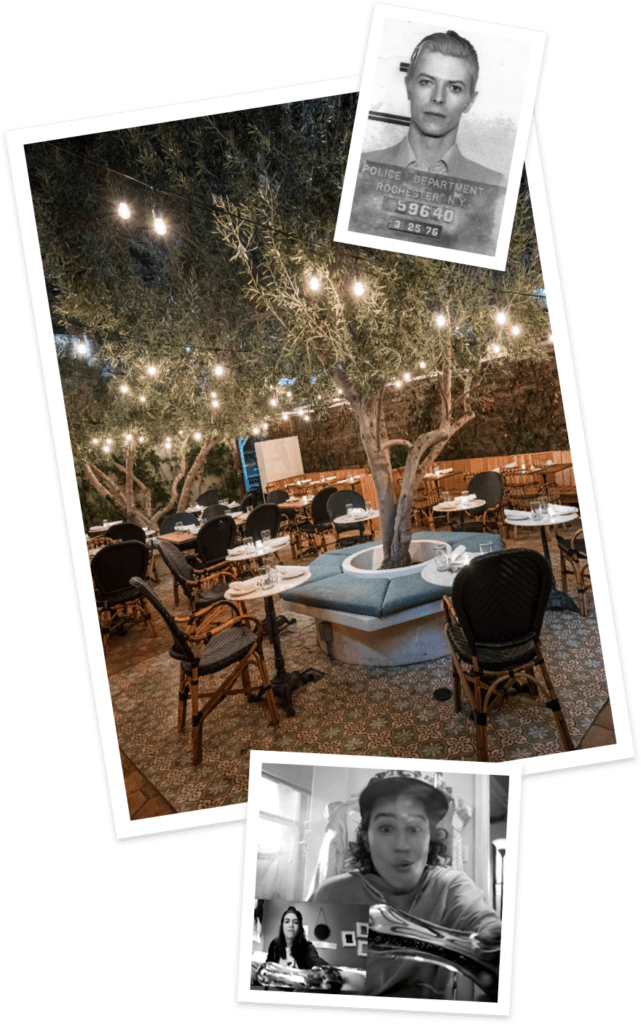 America's Original Cannabis Cafe Is Back!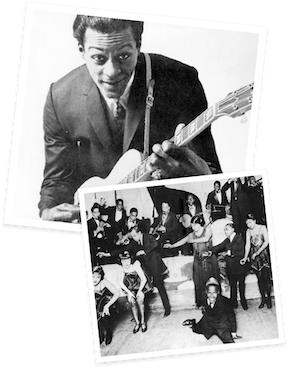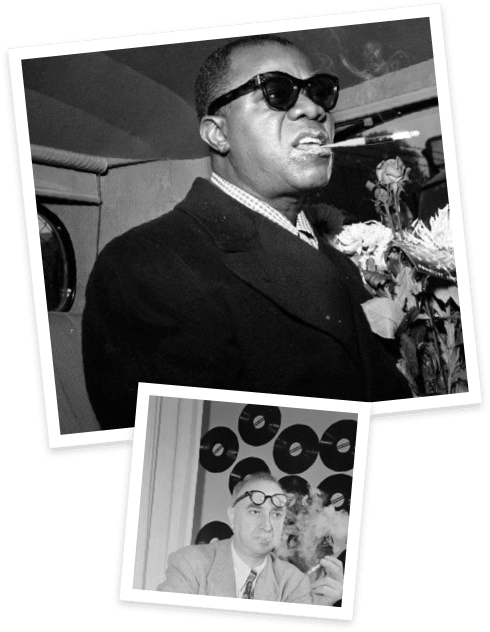 EAT, DRINK AND SMOKE CANNABIS
The world's first cannabis restaurant is back open! Experience food and cannabis together on our beautiful patio in West Hollywood California.
10am-10pm Tues-Sunday
1201 North La Brea Avenue
West Hollywood, CA 90038
Tel. 323.975.7676
[email protected]
Reservations are available up to 60 days in advance. For questions about your reservations contact [email protected]. For special events, filming and buyouts please contact [email protected].